TPS Construction Services develops, constructs and modifies mineral processing and material handling facilities. Our experienced team provides a full range of construction services that help companies in the mineral processing, mining, bulk material handling and related industries to increase operational efficiencies. We strive to be the most respected and trusted provider of construction services in our target markets.
TPS Construction Services and Turn-Key Processing Solutions

TPS Construction is part of Turn-Key Processing Solutions (TPS). TPS is an industry-leading service business that provides construction planning, engineering and design, system integration, consulting and project management to clients in the industrial minerals, aggregate, frac sand, cement, heavy metal mining and transportation industries. Being part of TPS gives us the ability to bundle additional services to fit your specific needs.
TPS owns and operates two related companies that manufacture products for the mineral processing, mining and transportation industries. American Bin and Conveyor manufactures steel structures and bulk material handling equipment; Phoenix Manufacturing fabricates structural steel and builds silos and asphalt plants and their components. Our skilled workforce allows us to deliver high-quality custom-fabricated products on time, ensuring that project deadlines are met.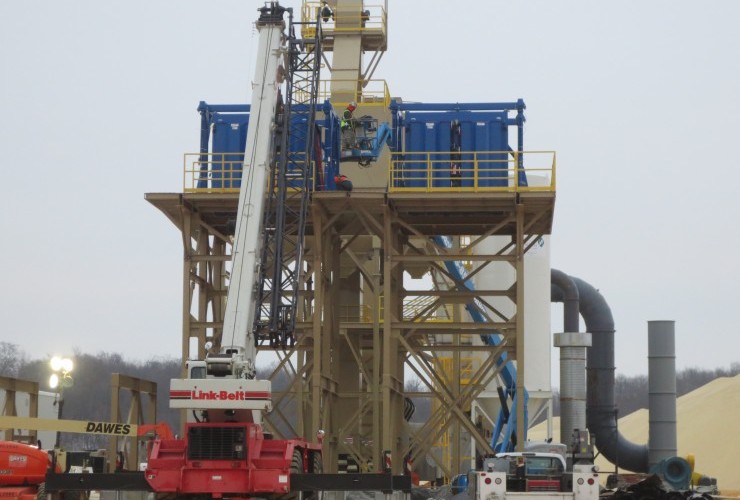 The expert, technically skilled team at TPS Construction Services leverages its experience and industry knowledge to complete every construction job safely and on time. Further, our professionals have extensive operational experience, which mea...
More Info
---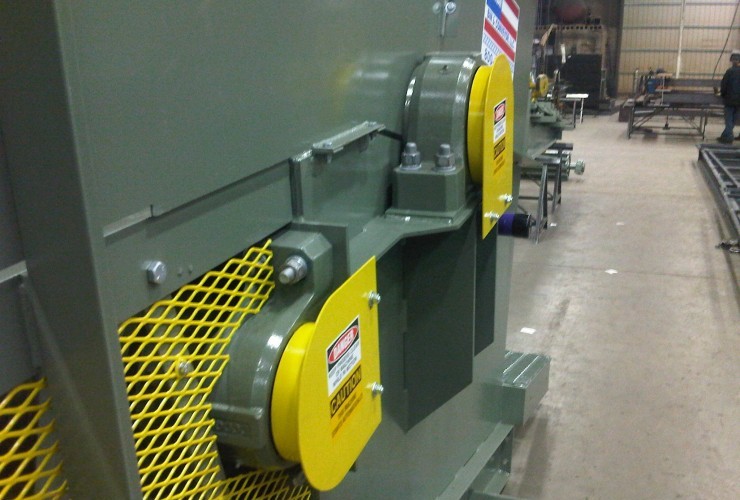 ---
---